La SPA
All'interno della struttura dell'Atelier Hotel Classic troverete una piccola e accogliente SPA, con vasca idrOmassaggio per 4 persone, sauna, bagno turco, frigidarium e zona relax. Accappatoi e ciabattine usa e getta disponibili alla Reception al costo di €. 5 a persona.

E' possibile riservare l'uso esclusivo della SPA, pagando un piccolo supplemento alla Reception. Servizio su prenotazione.
The Wellness Centre
Inside Atelier Hotel Classic you'll find a small and cozy Wellness Centre with a sauna, whirlpool, steam bath, frigidarium and relaxing area, accessible to all who wish to enjoy some relaxing time alone or with their partner.

Possibility of private access to the Wellness Centre upon request at the Reception. We provide bathrobe and flip-flops at €. 5 per person.
Tariffe
90 minuti per 2 persone nella nostra SPA 30 €


Rates
90 minutes for 2 persons in our Wellness Centre 30€
---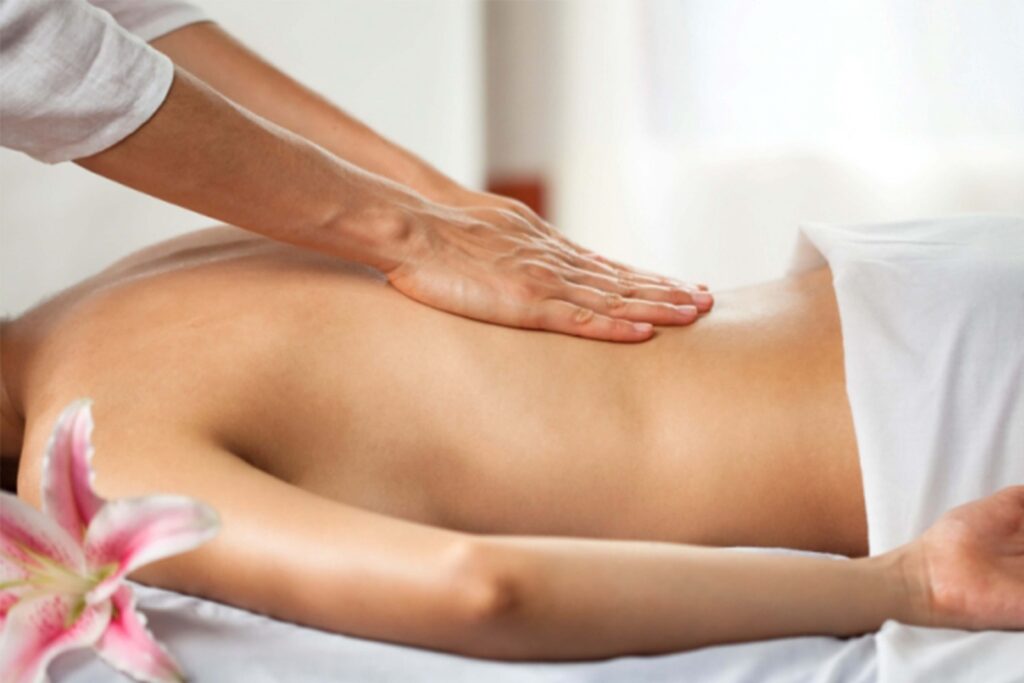 Massages
RILASSANTE
Favorisce la rigenerazione dei muscoli e allevia gli stress giornalieri
Massaggio dalla durata di 50 minuti al prezzo di 70 €
RELAXING
It rigenerates the muscles and relieves you from daily stress
This massage lasts 50 minutes at the cost of 70 €
LINFODRENAGGIO
Favorisce il drenaggio dei liquidi ristagnanti e conbatte gli inestetismi della cellulite.
Massaggio dalla durata di 50 minuti al prezzo di 70 €
LYMPHATIC DRAINAGE
It promotes the drainage of liquids and fights cellulitis
The massage lasts 50 minutes at the price of 70 
SHIATZU
Dona immediato sollievo dalle tensioni muscolari
Massaggio dalla durata di 50 minuti al prezzo di 70 €
SHIATZU
It gives you immediate relief from muscle tensions
The massage lasts 50 minutes at the price of 70 €